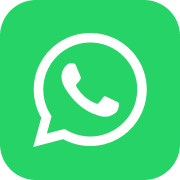 Contact Us
Scientific & Effective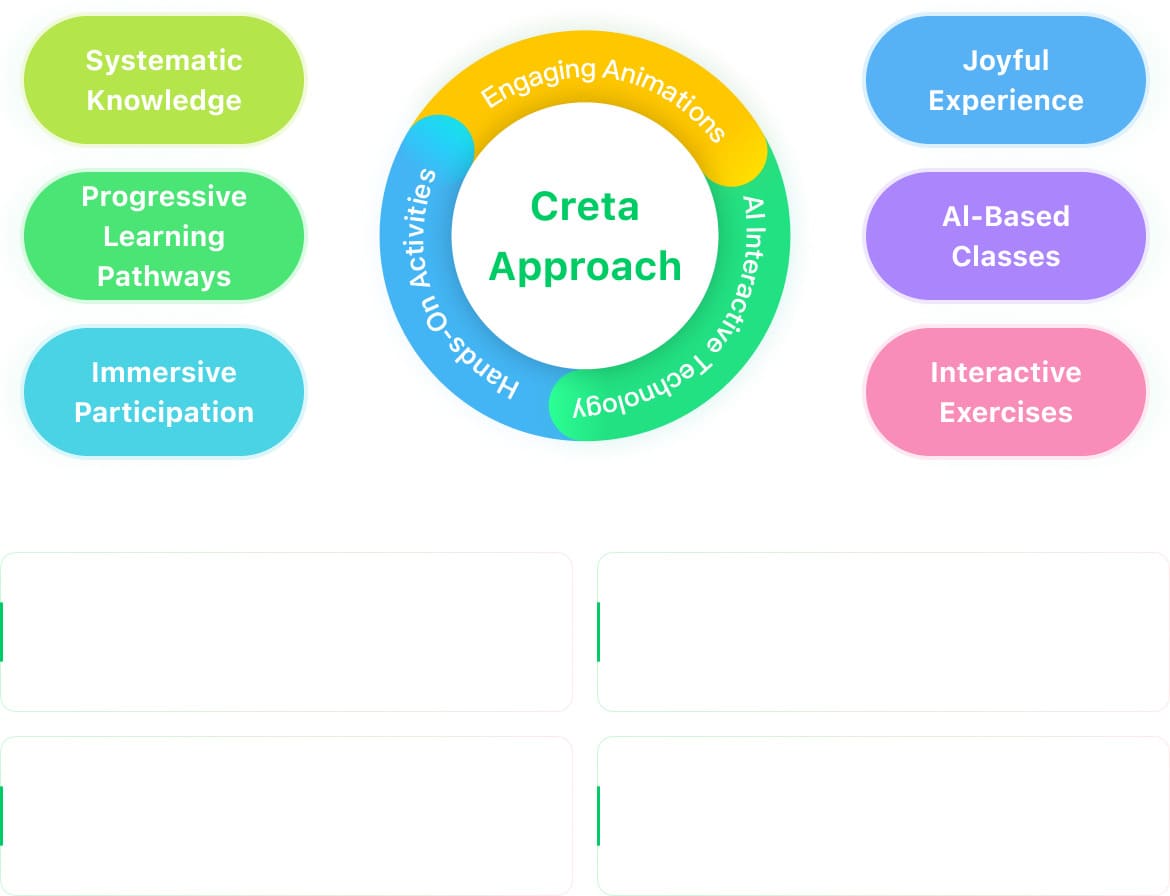 The Creta Class curriculum is carefully developed to ensure steady, meaningful progression. Our learning path offers clear guidance to improve your child's mathematical confidence and ability.
Our approach covers three key areas of learning: cognitive, behavioral, and societal. Our goal is to help children learn about the world from new perspectives.
Creta Class also develops nine key competencies in children, including imagination, creativity, and critical thinking, as well as an interest in science and technology.
The Creta Approach will help develop your child's overall logic and thinking abilities with its emphasis on sixteen skills, like abstract and substitutional thinking.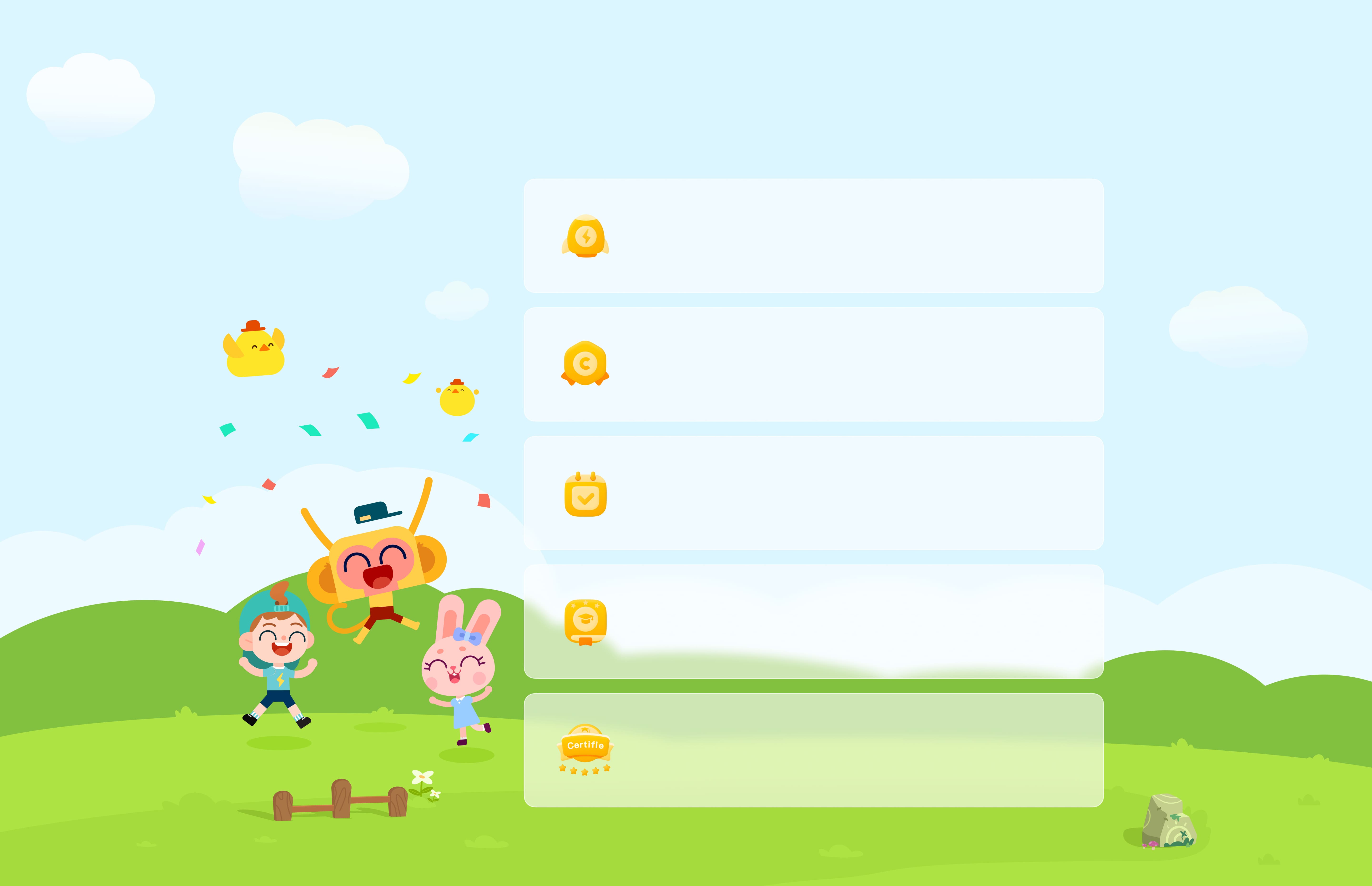 Kids will love to learn!
Engaging
Immersive animations and interactive activities that kids and parents can enjoy together or on their own.
Encouraging
Real-time feedback and earning Creta Coins for each right answer keeps kids motivated and engaged.
Good Habits Start Here
1 lesson per day, 5 days a week helps kids build a routine they can stick to, and take ownership of their learning.
Developed by Experts
Our professional research center is led by graduates from Ivy League schools and other prestigious universities.
Safe for All Ages
Given a 5-star rating by the Educational App Store, Creta Class is free of ads, and easy and safe for kids to use on their own.

A Learning Journey that Grows with Your Child
Each child's learning journey is backed by our award-winning AI technology developed by our top-notch AI laboratory. Our immersive, interactive AI math courses help children enjoy learning math in a natural way. In turn, they build an intrinsic and lasting passion for learning, and cultivate a multitude of related abilities.

Parents Love Us!
Deon Maryellen
Creta Class's courses are broken down into different stages from S1 to S3,so each child from age 3-8 can find their own level. The courses were fun, colorful, and exciting, and it sometimes felt like he wasn't learning at all. My 4-year-old son loves this app.
From GooglePlay
Rahwa Fsaha
it's good cuz there's a lot of math and it is fun to learn and there's so much units it's just like a whole bunch of math math math math math math it's like my kid is a teacher like she knows everything right now like she is so smart right now that I got giving hug her and yep this app is so amazing and I am falling in love it cuz I get free time.
From GooglePlay
Vonnie Romell
I love the progressive curriculum which allows children learn math step by step. Emma started from zero basis,but now she'd understood what the quantity is, and the three-dimensional graphics and many other mathematics knowledges.Lately I found she has been able to do some simple reasoning.In the process, she accumulated a sense of achievement, and became to like math more.
From GooglePlay