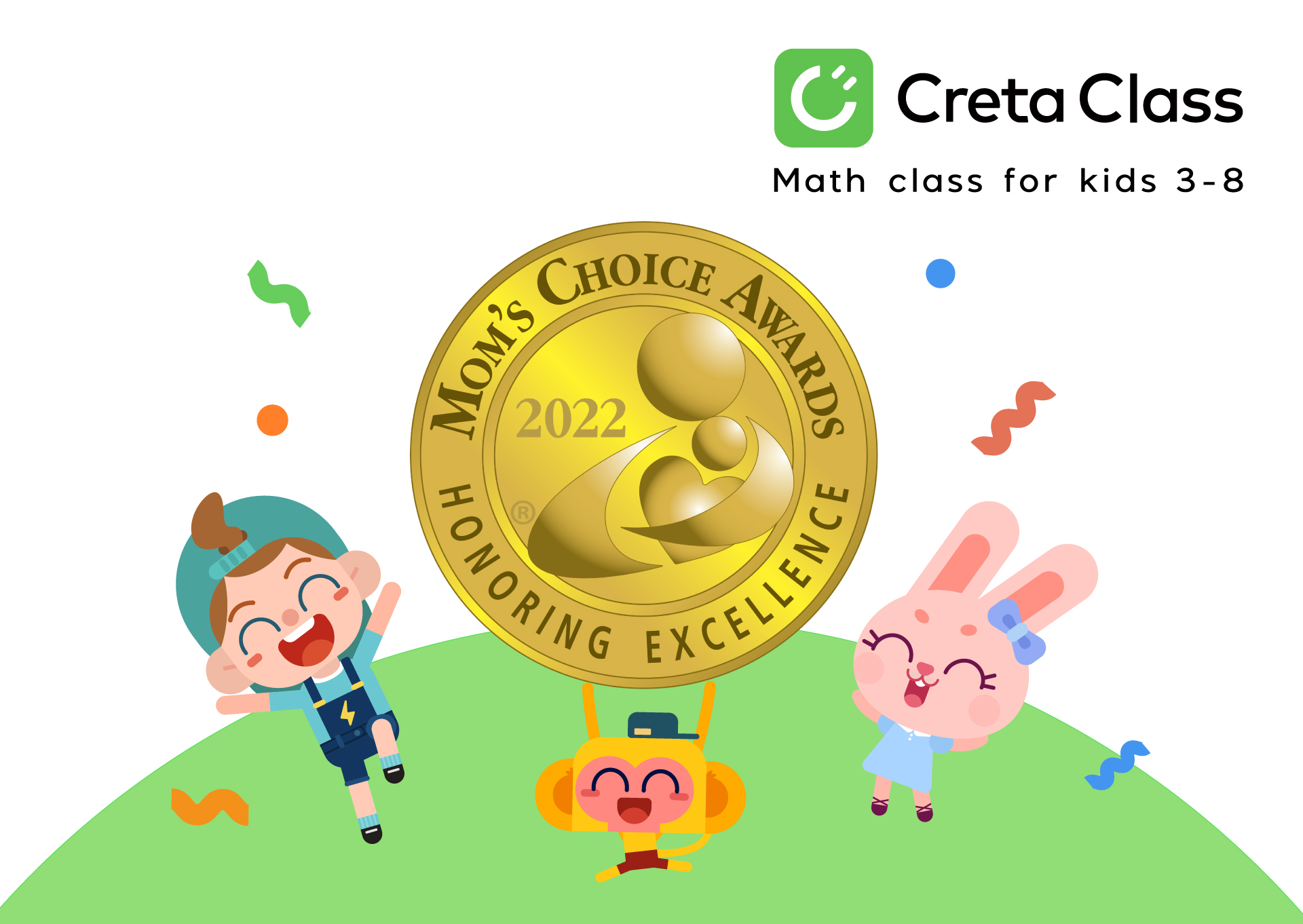 We are thrilled to announce that we have earned the Mom's Choice Awards® Honoring Excellence Seal of Approval.
The Mom's Choice Awards (MCA) has named Creta Class as among the best in family-friendly media, products, and services. The MCA evaluation process uses a propriety methodology in which entries are scored on a number of elements including production quality, design, educational value, entertainment value, originality, appeal, and cost.
To be considered for an award, entries are matched to evaluators in the MCA database. Evaluators are bound by a strict code of ethics.
"We are happy to award deserving apps like Creta Class," said Dawn Matheson, CEO of Mom's Choice Awards. "Our panel of judges really felt this app merited a place on our list of the best in family-friendly products that parents and educators can feel confident in using."
"Our aim is to introduce families and educators to best-in-class products and services," explained Matheson. "We have a passion to help families grow emotionally, physically, and spiritually. Parents and educators know that products and services bearing our seal of approval are high-quality and also a great value. The MCA evaluation program is designed to incorporate the expertise of scientists, physicians, and other specialists; but we also engage parents, children, educators, and caregivers because they are experts in knowing what is best for their families."
For more information, please visit Creta Class and on social media at Facebook, YouTube, Instagram and Twitter.
About Creta Class
Creta Class is a math program developed by education experts and designed for kids ages from 3 to 8. The systematic program provides a 5-stage plan, with each stage consisting of 240 lessons, 1,200 animations, and 12,000+ interactive exercises in a progressive course setting. Creta Class's 15 minutes per day, 5 days per week approach makes learning math fun and easy with bite-sized daily sessions and AI-backed learning paths.
Media Contact:
Creta Class Communication Team
press@cretaclass.com